Saw this gem of a study on another forum and didn't want to be selfish and keep it all to myself.
Really amazing plant deficiency and toxicity study with some good pictures
Might just be the best and most informative little read I've had the pleasure of coming across
Hope it helps some people out
Enjoy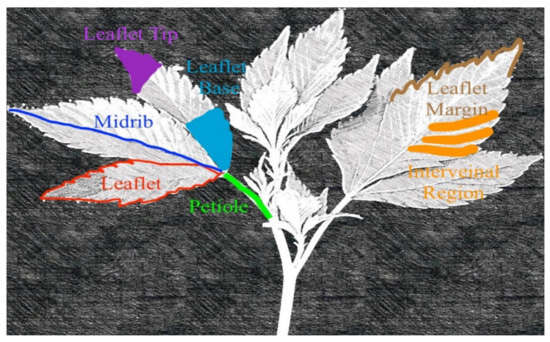 Essential plant nutrients are needed at crop-specific concentrations to obtain optimum growth or yield. Plant tissue (foliar) analysis is the standard method for measuring those levels in crops. Symptoms of nutrient deficiency occur when those tissue concentrations fall to a level where growth...
www.mdpi.com